KeyQuest Technologies
Empowering Business with Low-Cost products that helps them to Save Time, Effort & Money
Low-Cost Solutions
In Today's Day & Age, Business can't survive with high-cost models due to cut-throat competition, Only those business will survive & thrive who can provide low-cost value products
Innovative Products
Our Focus is to provide innovative Products / Services using Blue-Ocean Strategy that help business and at the same time, keep us ahead of the competition
Our Mantra
We believe in challenging the Status Quo that helps us to create solutions that fits Current & Future market needs
Team @KeyQuest
KeyQuest is founded by a team of professionals with decades of experience in the Technology and Internet spaces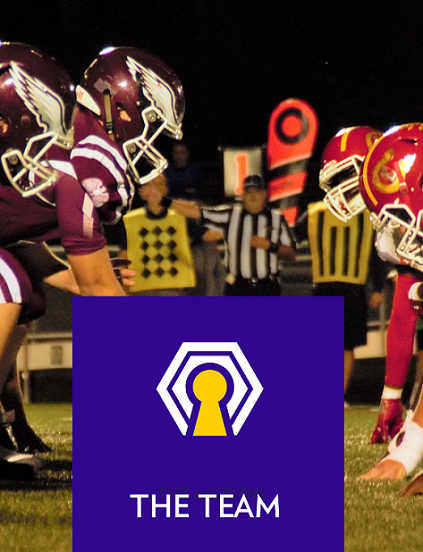 Our Vision
About the Company
Our motto "Inception to Incorporation" aptly captures the ever-evolving spirit of KeyQuest Technologies.
Corporate Solutions
Business Optimization Services
Innovative Products
Contact Us
Our Mission
End-to-End is a term used in many business arenas referring to the beginning and end points of a method or service, and end-to-end theory embraces the philosophy that eliminating as many middle layers or steps as possible will optimize performance and efficiency in any process.
An end-to-end process ensures the comprehensive completion of work and is typically managed within a specified timeframe. Internal procedures at a company often lay out a process for end-to-end management using the most efficient and timely approach to complete a service and solutions for our customers
Our Passion
We are committed to give our customers the best value and service in each of these areas.
We do this by striving for leadership and global competitiveness in the business sectors in which we operate.. Our ultimate aim is always to contribute to the lives of people in a positive way